Now that sessions have slowed down a bit for the winter, I finally have time to blog more of my 2017 weddings!
Samantha + Chris' wedding day has been one of my favorites from this past summer and I am so excited to finally be sharing it with you all! Their day started by getting ready in the Westin Hotel Downtown with their best friends by their side, and then we all walked to the Cuyahoga Courthouse for their first look. Their first look was nothing but magical and filled with smiles and tears of joy. I will never forget how Chris looked at his beautiful bride for the first time with so much love in his eyes.
We then dove right in to their gorgeous wedding portraits filled with even more happiness, and even some confetti, before their ceremony started later that afternoon. Samantha and Chris became husband and wife during the most perfect and intimate ceremony in the Cuyahoga County Old Courthouse. The Courthouse is such a BEAUTIFUL venue where everyone celebrated the beginning and Samantha & Chris' life together as husband and wife long into the night.
Samantha & Chris – THANK YOU for allowing me to capture your wedding day! I am truly honored! I wish you two a lifetime full of happiness, joy, and unconditional love. Your wedding day truly was a fairytale and I would not mind photographing it all over again. xx
Enjoy my favorite images from their wedding day and be sure to leave this gorgeous couple some love in the comments below!!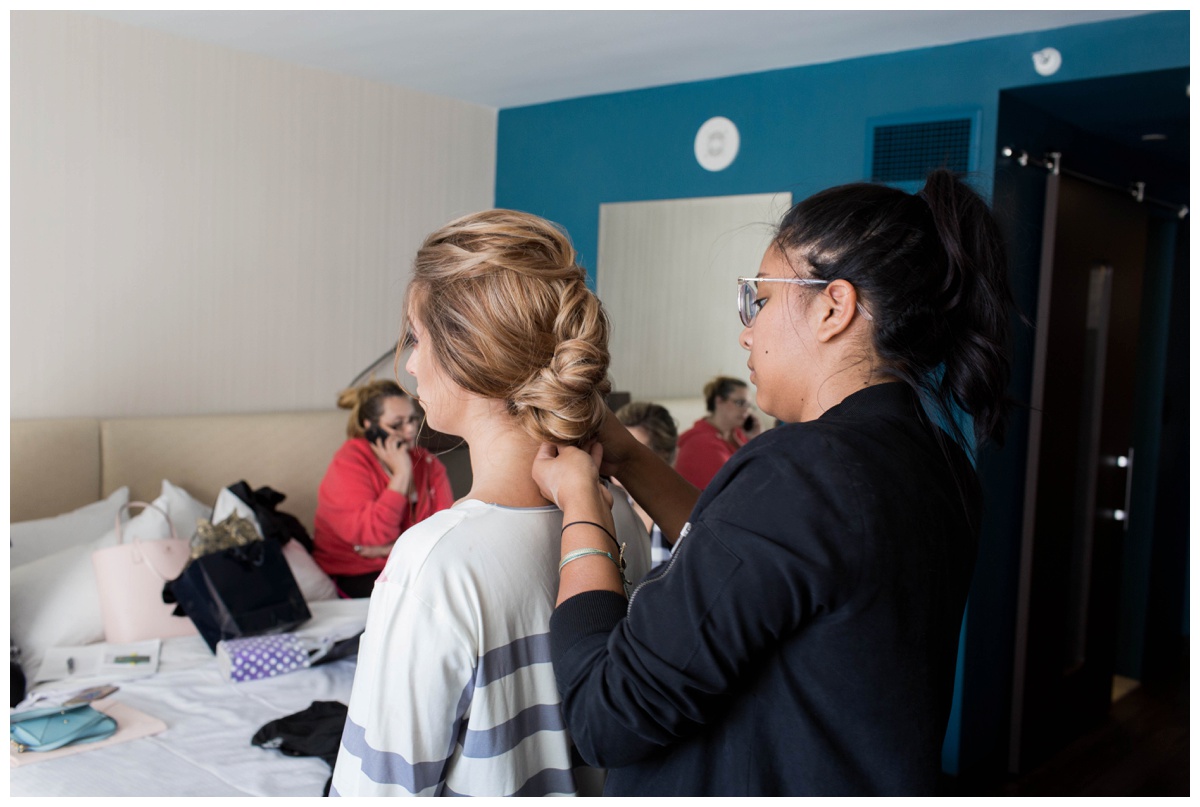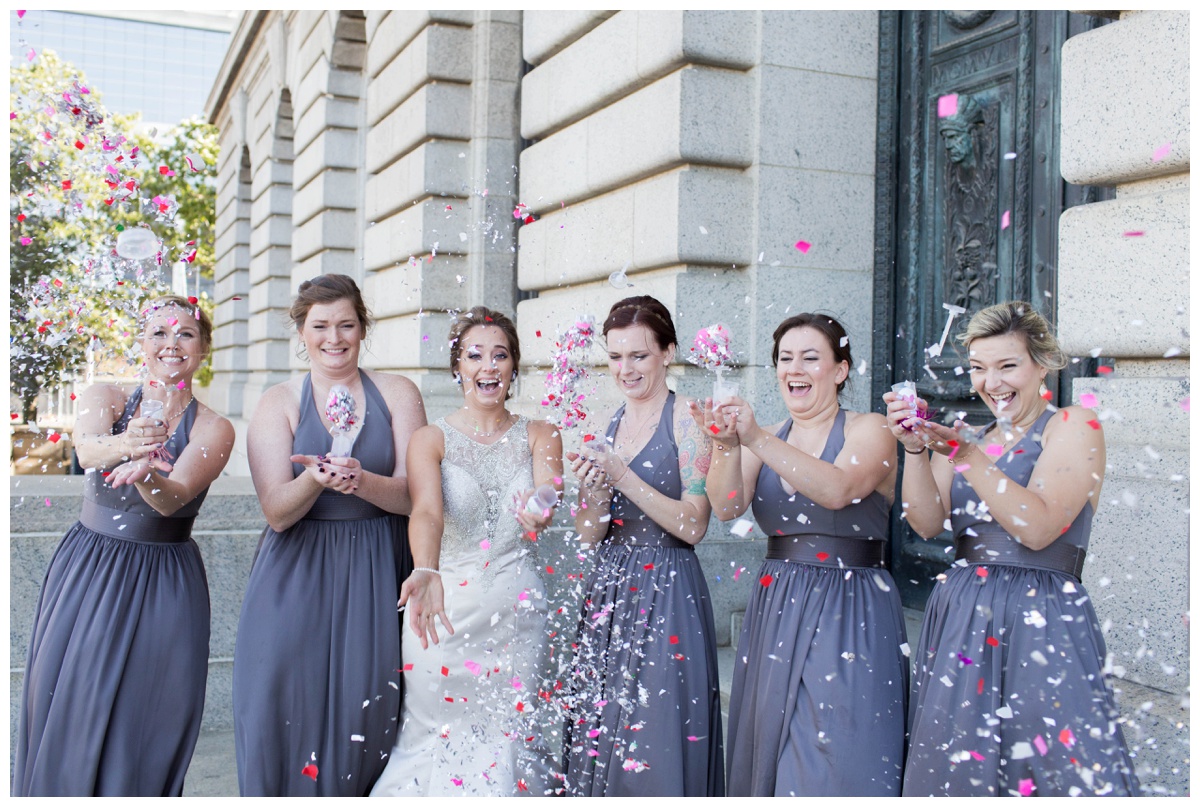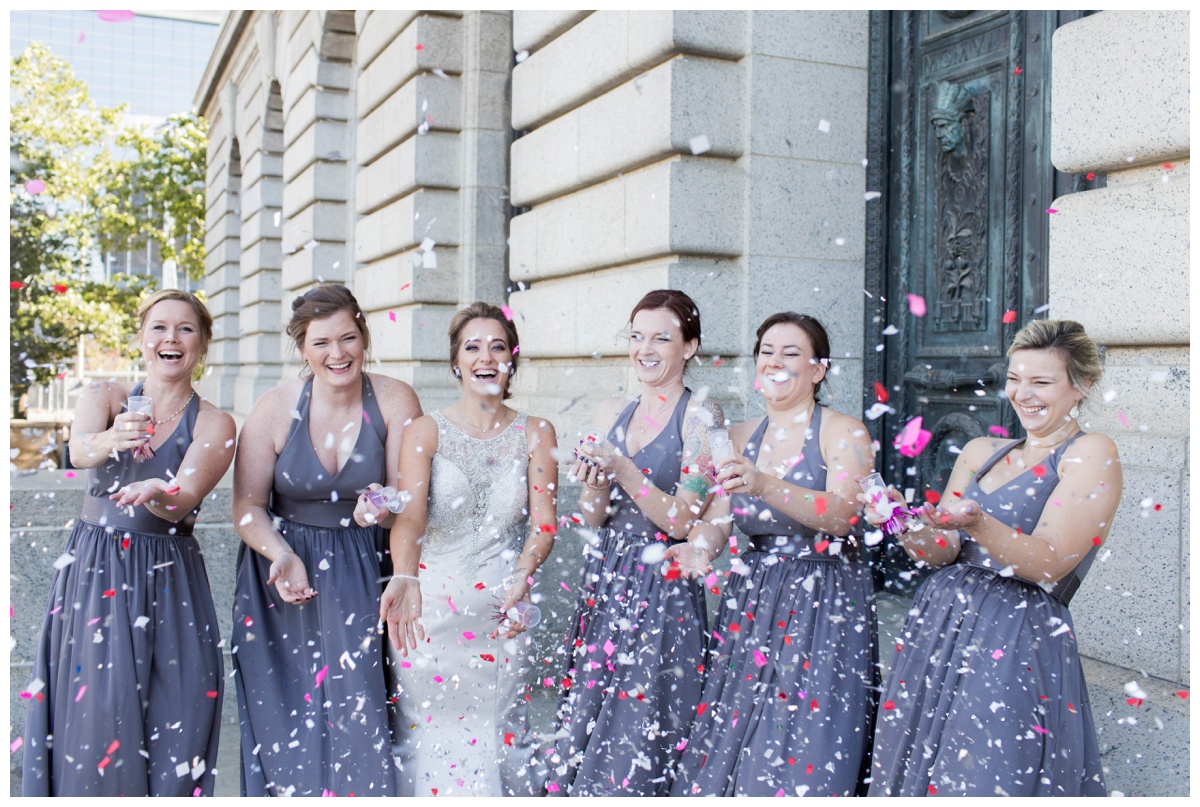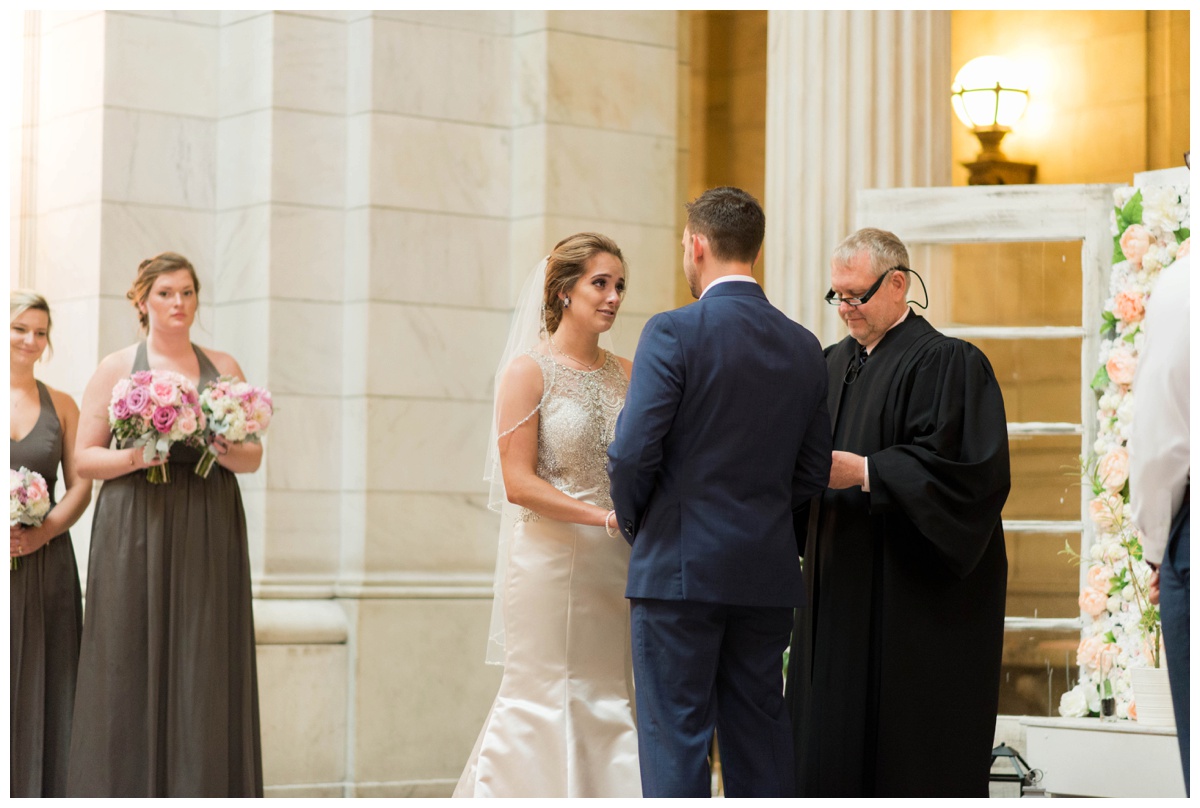 I'm convinced that Samantha is actually a real-life princess.