The last photoshoot with my senior spokesmodel team is always bittersweet. I have had the honor of hanging out with these six girls throughout their senior year, as well as watching them form new friendships, new memories, and building up their inner confidence. I cannot wait to see what each of these girls accomplish and how they will change the world after they graduate in just a few short weeks.
Because this was our last shoot together, I wanted to make sure it was extra special. I reached out to several different vendors and I am SO incredibly thankful for them. Everything turned out PERFECTLY! The girls and I met days before at Apricot Lane and their employees helped us pick out each outfit, as well as the stunning accessories to match. I'm pretty sure they were just as excited as I was! A HUGE shoutout to everyone who made this shoot happen:
Venue: Chelsea Preston Photography
Cotton Candy: Art of Sucre
Wardrobe: Apricot Lane Strongsville
Makeup: Tianna Boscarello
Autumn, Leah, Natalie, Joy, Kelsey, and Sydney, thank you SO much for being the absolute greatest and for believing in me this whole time. You have continued to allow me to do what I love and I couldn't thank you guys enough! Also, I believe a JTP18 alumni shoot is in order very soon 😉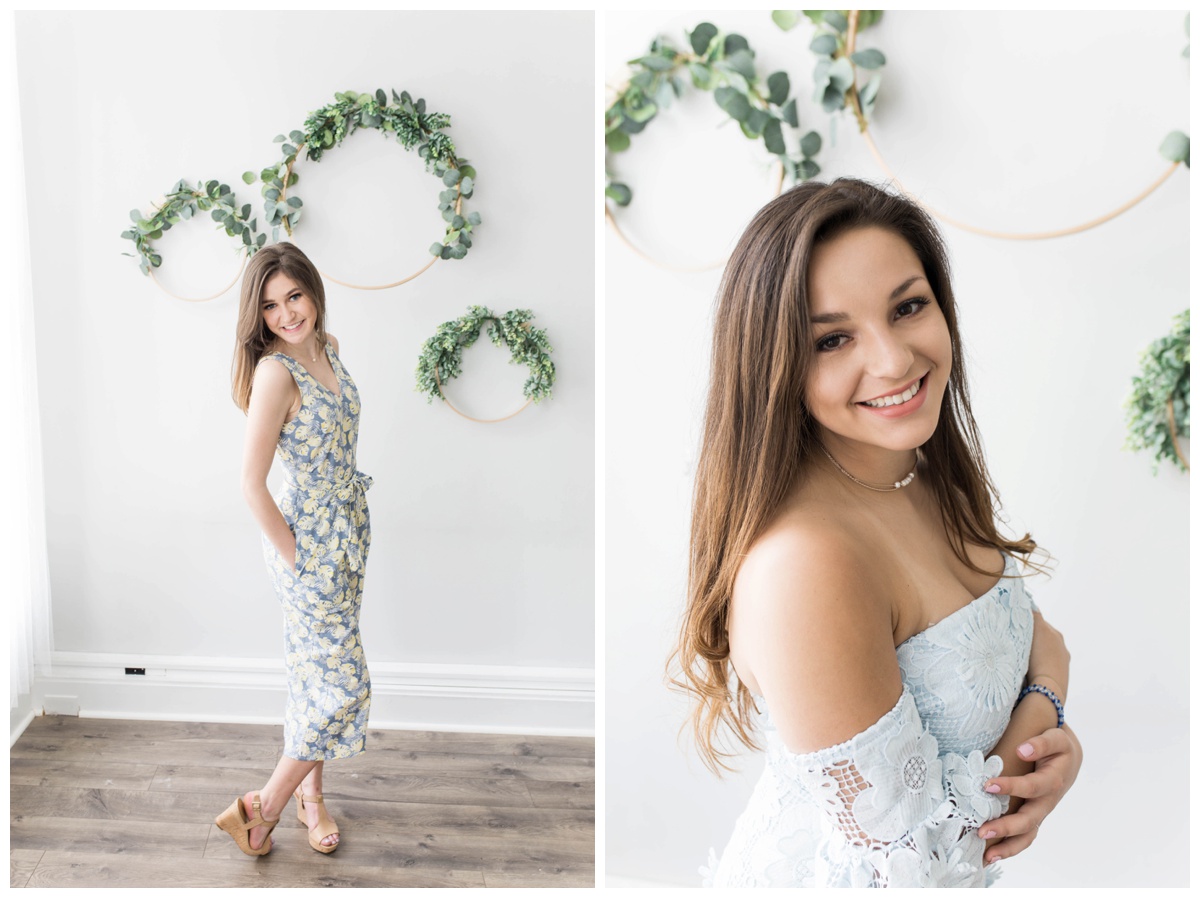 I couldn't end the year without getting cap & gown shots!!!
love you girls!!!